The No-Nonsense & Non-Fancy Conversion Funnel
That

Creates Passive Income

Like Clockwork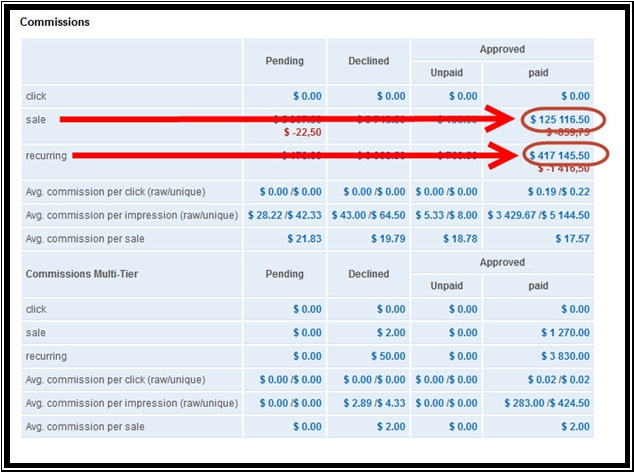 ($542,262 So far. I created this in less than 15 minutes per day.)
If you've got 15 minutes a day and can write at a 6th grade level then I can show you how to create passive-cash income like clockwork WITHOUT trip wires, front ends, upsells, downsells, launch sequences or LONG, BOOOORING video sales letters
Howdy! I'm Travis Sago!
I'm a pretty simple dude. I live a simple life in Russellville, Arkansas. I run a simple 7 figure business from my upstairs office. Most of my internet friends can't quite figure out how I do it because almost everything I do is so darn simple it almost seems like it shouldn't work.
I call this the "Blue Collar Way"…
Have you heard the saying: "Necessity is the mother of all invention?"
Well, in short, I invented the "Blue Collar Way" BECAUSE not long ago my man parts were being jack hammered by a sadistic troll of a boss…
I started my business while I was working as a computer repair guy. I put in 60 to 70 hours a week and if I were EVER to break free from the Boss-hole and make my business work I just didn't have time for fancy, complex and hi-tech. You know what I mean?
AND…more importantly…
When I worked on my business during "family time" the work I did had better pass the WIFE TEST?
Do you know what the WIFE TEST is?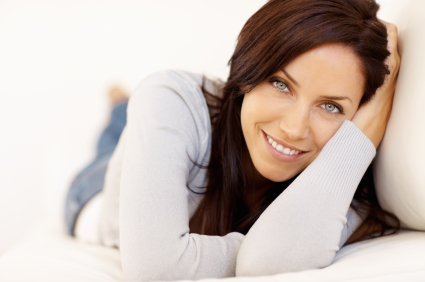 MUUUUhhhNEY HONEY!
I knew for damn sure…
I couldn't sit for hours at my e-Machines computer while she was busy folding laundry, taking care of our son (Eric) and holding down the fort WITHOUT showing her THE MONEY…regularly.
No! That situation would spoil faster than a pork sandwich at a Jewish wedding.
So…
Please forgive me if I'm being dirt simple here…(I warned ya I wasn't a fancy pants.)
But… if I wanted to break free from the Boss-hole…. I needed to SELL STUFF!
BIG TIP: And…if I'd learned ANYTHING about sales…it was the more people you saw…and the more offers you made…the MORE you sold.
So I figured out a DIRT SIMPLE way to make a LOT of offers!
And just like clockwork…
The more offers I made…the more my mailman, Mick, dropped off checks at my house…
I got weird looking checks too…like this one from a company in the UK: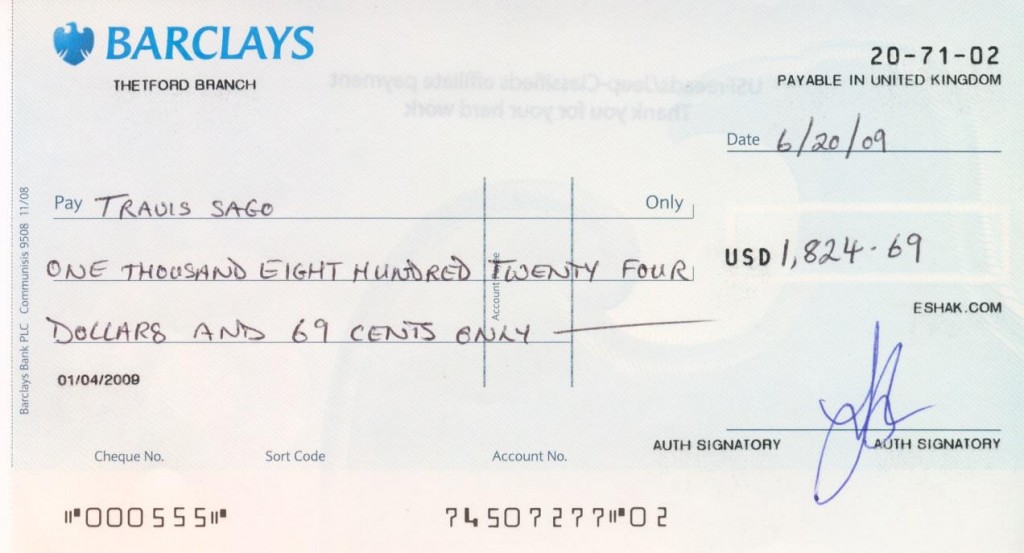 (Checks like put a smile on my wife's face.)
Now, some companies don't send checks, they'll send money by Paypal or wire (it spends the same)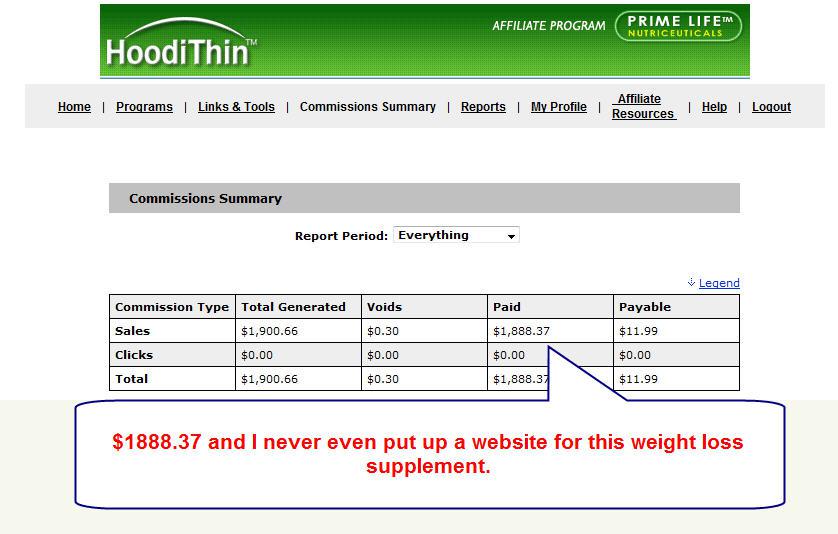 NOW…my friend…money started to flow…
My wife was practically doing a happy dance.
And…My Blue Collar Conversion Funnel was born…
But, it wasn't until I discovered how to sell continuity programs using my Blue Collar Funnel that I started to see BIGGER and BIGGER and BIGGER paydays…

Selling programs that paid EVERY MONTH gave me paydays that came like clockwork and gave me the guts to give the middle finger award to my deserving Boss-hole.
Now…
I could go into all the ways that recurring income programs are awesome, but I bet you already know that? Who wouldn't want to sell something once and get paid over and over and over?
Feel me?
… and I'd bet dollars to donuts what you really want to know is …HOW do you sell continuity?
ANSWER: I do it the Blue Collar Way of course!
Would you be interested in me teaching you how?
Well…if you said YES…may I propose one of my southern-boy-simple offers?
If you've got 15 minutes a day and can read and write at a 6th grade level, I'll teach you how to create passive income like clockwork with your very own Blue Collar Continuity Funnel.
In fact I'm putting on a LIVE ONLINE TRAINING CLASS which begins on December 9th…
Can you huddle in for a second please?
I am going to put my blood, sweat and tears into this class because I know it can change lives. What I'm going to teach you changed my life…and I've taught it to dads and moms who take the knowledge and change their family's futures. Teaching is my passion. In fact, I hope this isn't TMI, but when I die, I want my tombstone to read: "Made The Light Come On!"
With that said…
There are only TWO MODULES because there simply doesn't need to be more than that.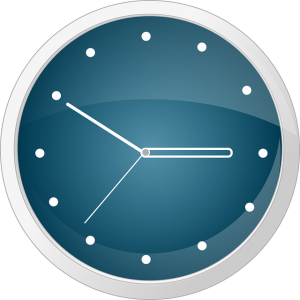 You'll reap these benefits:
You'll be handed the power to create RECURRING SALES like clockwork by spending no more than 15 minutes a day once you've got your funnel set up. You will have to be able to write at LEAST at a 6th grade level.
Routinely convert up to 15% of EVERYBODY who comes into your funnel into ONE RECURRING PROGRAM. You can add more recurring programs and sell one payment offers as well.
Do you have trouble getting enough traffic? You won't after you put an effective Blue Collar Funnel in place because I'll show you how you'll be able to generate as high as $13 earnings per click over time. Need the English translation? People don't have a traffic problem…they have a SALES problem. If every person who came into your store bought $13 worth of your stuff you could spend $6 to get them in your store and STILL DOUBLE YOUR MONEY. Today, you can buy all the traffic you want for WAY UNDER $6 bucks a visitor. Do you fully understand the power of what I'm telling ya?
Don't have your own recurring product? I can show you how to have one of your very own in 60 minutes FLAT. Example: A colleague and I put together a recurring program we mapped out over lunch that has made over $200,000 to date…and the income is still coming.
Don't want the hassle of creating a recurring product? I understand. Even though I can show you how to have your own in 60 minutes, you can also just find a recurring offer with an affiliate program. In fact, this is EXACTLY what I did here: (I did pretty good.)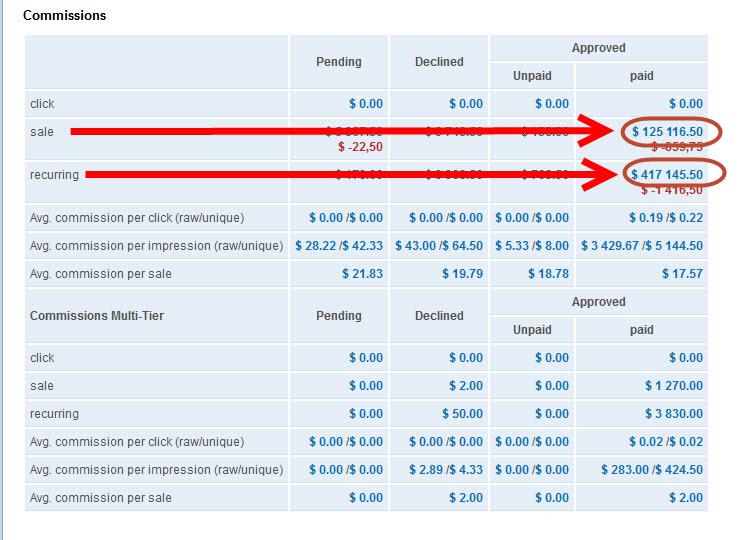 Here's what you're getting:
And…
Please don't sweat the investment.
Once this class is recorded I am going to put a $500 price tag on it. I am going to add in the bonuses and sell the recordings for $500 which is a tiny investment considering that fancy pants (and complex) conversion funnel training is selling for $2000 to $5,000 and more…
BUT…
I am doing something special for YOU
Why?
As a PRE-SALE SPECIAL…
And…
As a BLACK FRIDAY SPECIAL…
I'll show you my system to create passive-income like clockwork and your investment is only $100.
How will it feel to say good-bye to your conversion problems once and for all?
You gotta boogie though because I'm only opening this up for the first 300 students or until Thursday, December 4th at NOON!
After that…
Your opportunity to work with me personally for ONLY $100 bucks DISAPPEARS along with all the income your very own Blue Collar Continuity Funnel may have made for you and your family


Rooting For You,
Travis Sago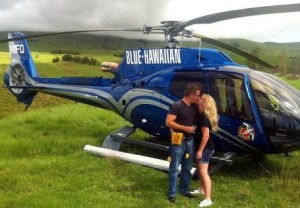 PS – Have a question I didn't answer? Please drop me an email at travis [at] mojopreneurs.com (remove [at] and replace with the @ symbol).
PPS – I've only ever taught my Blue Collar Continuity Funnel to my high-level clients who pay $10,000 to $25,000 a year to work with me. Result? Every ONE of them makes more money. They make different amounts, but it always works better than what they were doing before.
Until December 9th, or until the 1st 300 students, you've got a brief window of opportunity to have me show you how to make PASSIVE INCOME in just 15 minutes a day…for $500 ONLY $100…